Where's there's a will, there's a Wizard.
Willful Wizard represents the powerful, unwavering virtue of strong will. He reminds us when you put your mind to it, you can accomplish anything. Every previous attempt, only makes you stronger and more experienced. You WILL get there.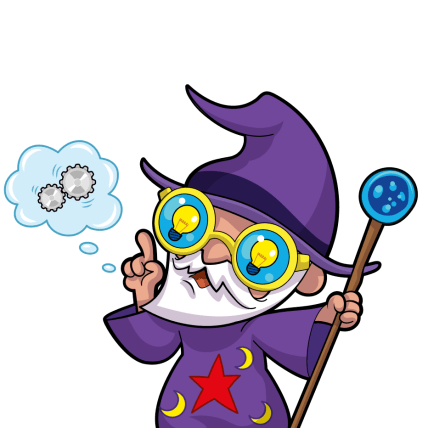 willful wizard to the moon
510 days
average hodl time
343 days
average hodl time
Explore Characters
Learn more about the VeeFriends characters and watch their stories. More character stories coming soon.