Don't overthink it. This cow is made of common sense.
In a time when we can overly complicate, overly analyze, and overly plot, plan, and process, Common Sense Cow reminds us to use common sense and go for it.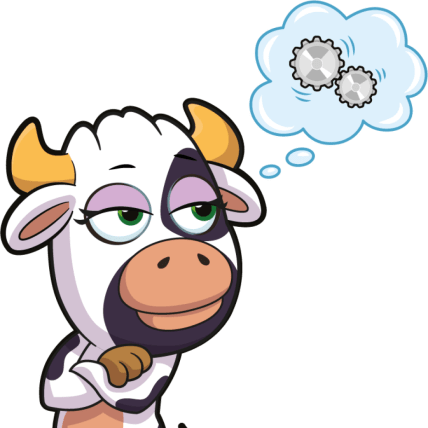 common sense cow to the moon
559 days
average hodl time
359 days
average hodl time
Explore Characters
Learn more about the VeeFriends characters and watch their stories. More character stories coming soon.