Practicality is almost always underrated.
Practical Peacock knows what's practical for one person, may be totally different than what's practical for another. Find what's most fulfilling for you, and make it happen - practically.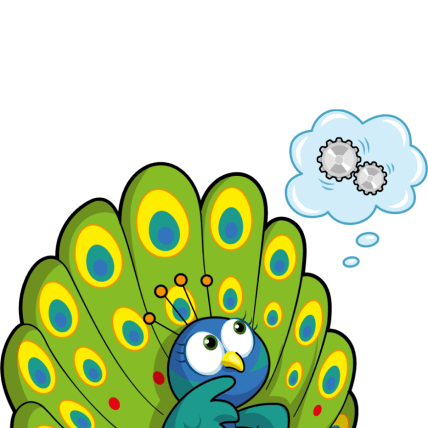 practical peacock statistics
421 days
average hodl time
234 days
average hodl time
Explore Characters
Learn more about the VeeFriends characters and watch their stories. More character stories coming soon.