"Please Take A Step
Back

"
Snoop Dogg ft. GaryVee
---
"PLEASE TAKE A STEP BACK" AND READ THE SNOOP DOGG & VEEFRIENDS COLLABORATION ROADMAP
The below is a high level preview of the "Please Take a Step Back" Collection and Activation details. Explicit and official rules, terms and details to follow prior to the launch of each phase.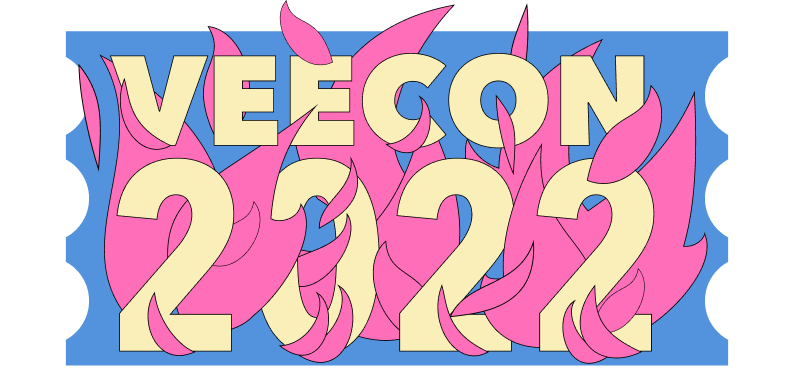 Burn To Mint
April 28th - May 8th
All VeeCon 2022 Ticket holders are being summoned by Burn Island to burn one VeeCon 2022 Ticket NFT in return for a mint from the "Please Take a Step Back" collection. The opportunity to burn VeeCon 2022 ticket NFTs and mint this new collection will be available only one time, from April 28th, 2023, to May 8th, 2023. The supply of "Please Take a Step Back" NFT collection will be determined by how many VeeCon 2022 NFT Tickets are burned.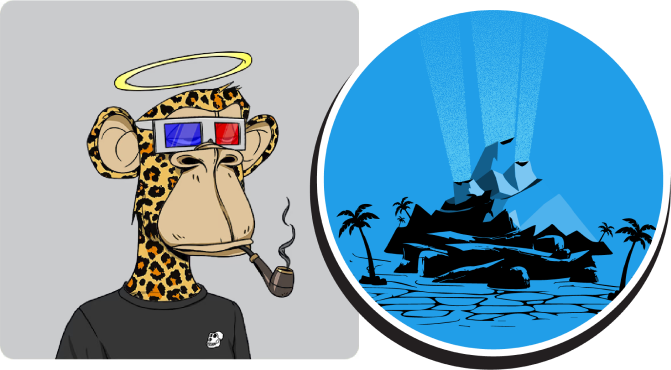 VeeFriends is excited to announce the newest competition on Burn Island: Trivia! Phase 2 of the "Please Take a Step Back" collaboration will be trivia to win a Bored Ape, Mutant Ape, Koda, Bored Kennel, or $APE. To celebrate the collaboration and Snoop's love for Web3, especially his iconic Bored Ape known as Dr. Bombay, the trivia topics include: VeeFriends, Bored Ape Yacht Club, GaryVee, and Snoop Dogg.
This trivia competition will require the permanent burning of one "Please Take a Step Back" NFT per attempt. There is no limit on the number of tokens a user can burn to play additional rounds. In this trivia competition, users will face 10 multiple-choice questions. Each attempt's final score will be calculated based on two statistics: Accuracy and Speed.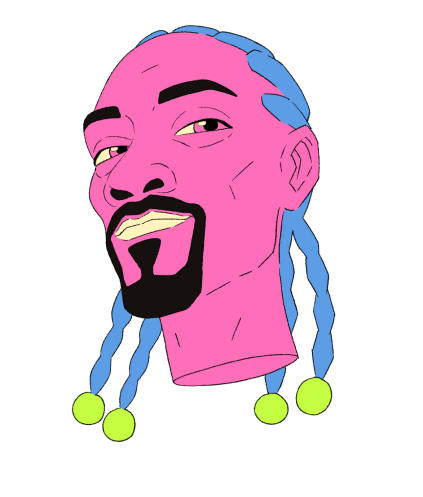 In Phase 3 on Burn Island, 10 individuals will be rewarded a once-in-a-lifetime experience. Join GaryVee in Atlanta on August 9th, 2023, to attend the High School Reunion Concert featuring Snoop Dogg and Wiz Khalifa.