In a world where you can be anything, be Genuinely yourself.
Genuine Giraffe embodies one of the most important virtues of humanity - being authentically yourself. Publicly, privately, on camera, off camera, keep it real.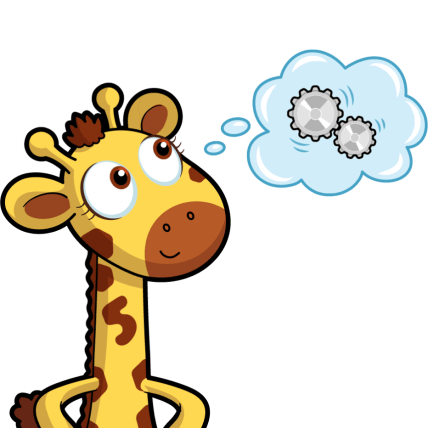 Genuine Giraffe statistics
521 days
average hodl time
300 days
average hodl time
Explore Characters
Learn more about the VeeFriends characters and watch their stories. More character stories coming soon.