---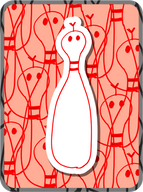 #01291
1 of 1
VeeFriends Glossary
Competition Access Tokens:
This token is a Competition Access token. These tokens unlock the unique experience of competing with Gary. There are 22 competition access tokens
For more information on characters and token types, please visit our
Glossary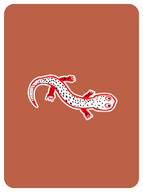 #08167
2 of 8
VeeFriends Glossary
Rare Token:
The token is a Rare token. There are 8 Rare tokens for every VeeFriends Admission character.
For more information on characters and token types, please visit our
Glossary