A MASTER PRACTITIONER OF THE ART OF RELAXATION
This character is 1 of 283 VeeFriends characters originally hand drawn by Gary Vaynerchuk and brought to life through the innovative Web3 technology of NFTs.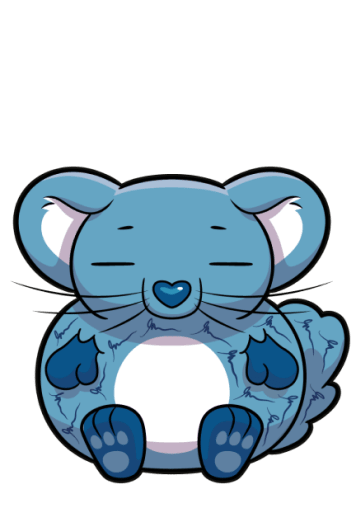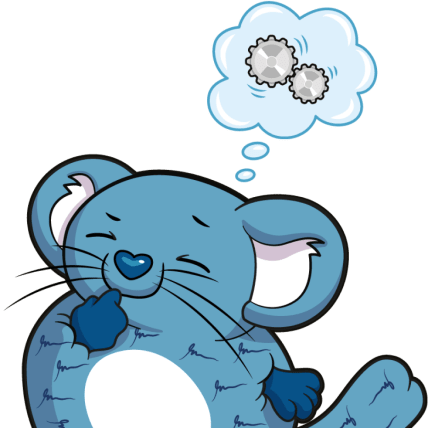 chill chinchilla Statistics
480 days
average hodl time
296 days
average hodl time
Explore Characters
Learn more about the VeeFriends characters and watch their stories. More character stories coming soon.