"SOME PEOPLE LIKE BANDWAGONS. I LIKE FIVES."
5555 Fan is a VeeFriends character created and hand drawn by Gary Vaynerchuk in VeeFriends Series 1, and evolved in VeeFriends Series 2.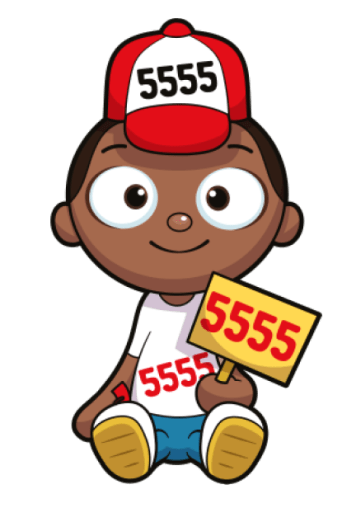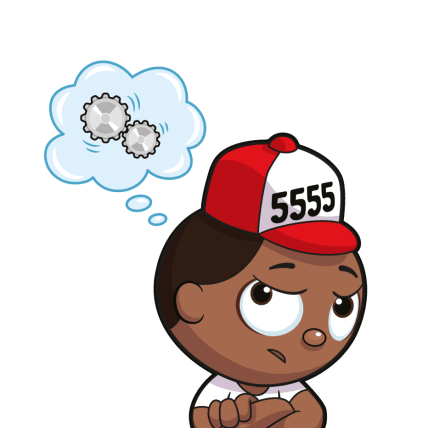 5555 fan Statistics
501 days
average hodl time
313 days
average hodl time
Explore Characters
Learn more about the VeeFriends characters and watch their stories. More character stories coming soon.